In album:

Dr Altman & Dr Kwon Dental Group
east hartford pediatric dentistry
»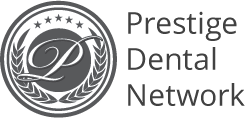 Dr Altman & Dr Kwon Dental Group

Address: 1011 Main Street Suite B East Hartford CT 06108
Phone: 860-528-3350
Email: info@prestigedentalnetwork.com
Website: http://prestigedentalnetwork.com/

At our East Hartford dental office, we are focused on you, the patient. Your needs, your oral health and your comfort are our number one priority. Our dentists use the latest technology to ensure precision and the most comfortable dental procedures possible.
Reacties
Reactie toevoegen
Log in om een reactie te plaatsen!